Oak Tree Class
Welcome to Oak Class' page. Scroll down to see what we have been up to lately!
This Half Term Homework Project.... Musical Christmas Creations!
Oak Class's homework is to write their own Christmas song - Watch out for the Oak Christmas Album! Click here for the homework sheet.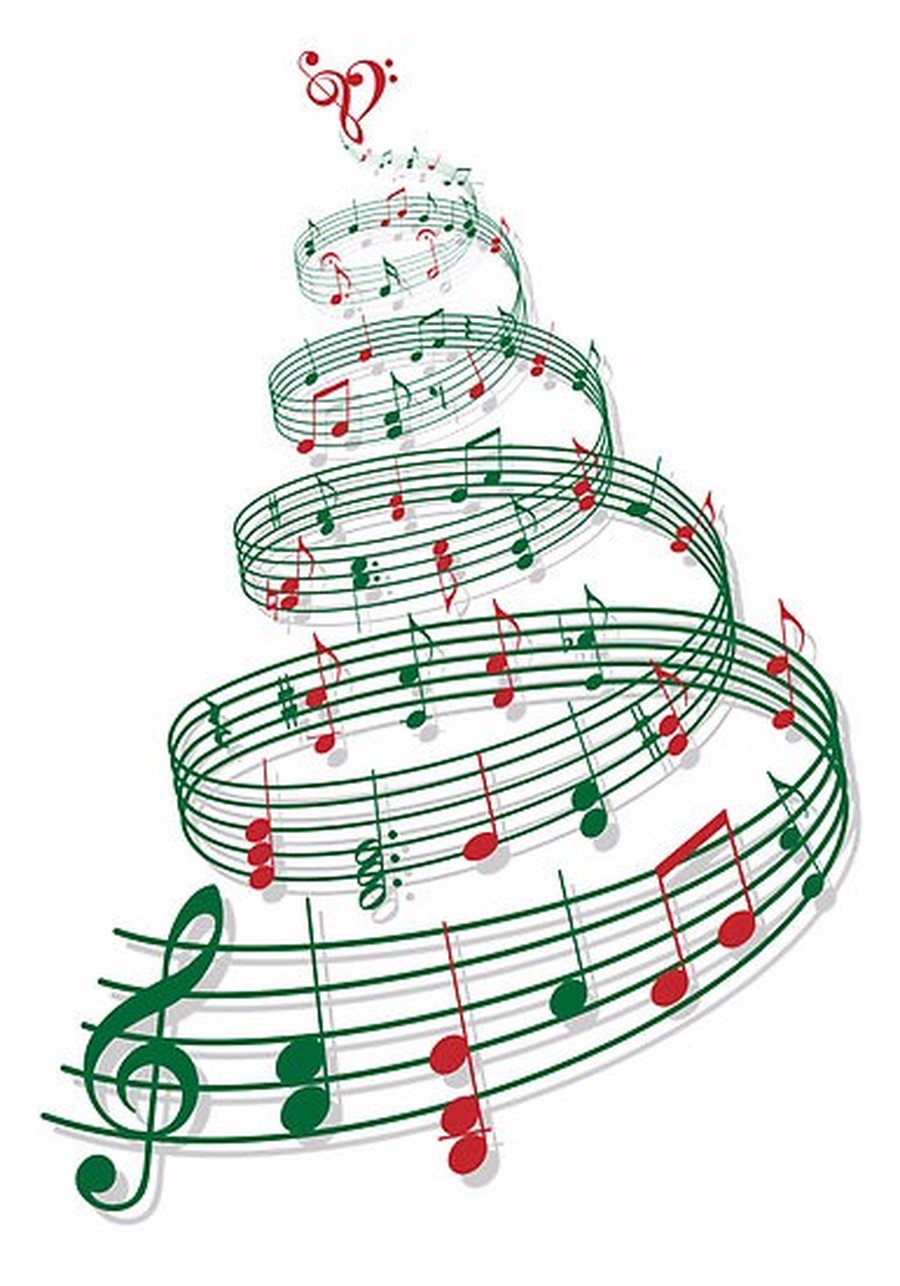 Standon Bowers
Oak Tree Class had an amazing time in our residential trip. Check out the photos below: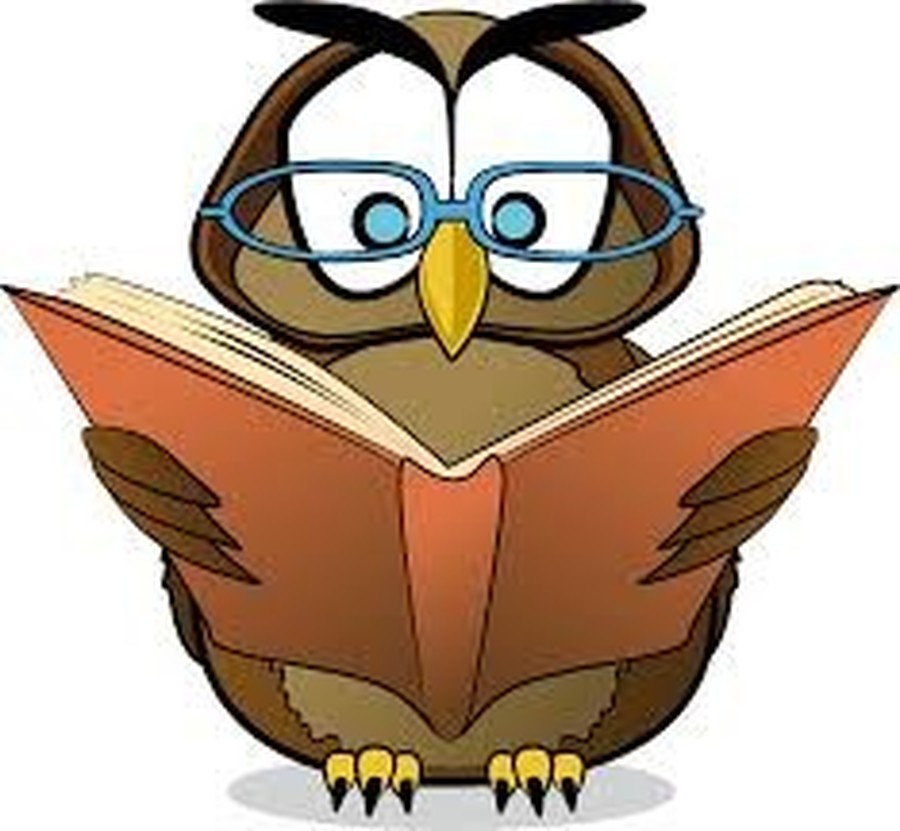 Robin and the Sherwood Hoodies
Thank you to everyone who came to see our performances. The acting, dancing and singing talent was spectacular!
Barrow Superheroes!
At Barrow we have our Barrow Values to help us to remember how to conduct ourselves at school. In Oak Tree Class we made them into superheroes with special powers. Check out our heroes and some trailers about them...