Governors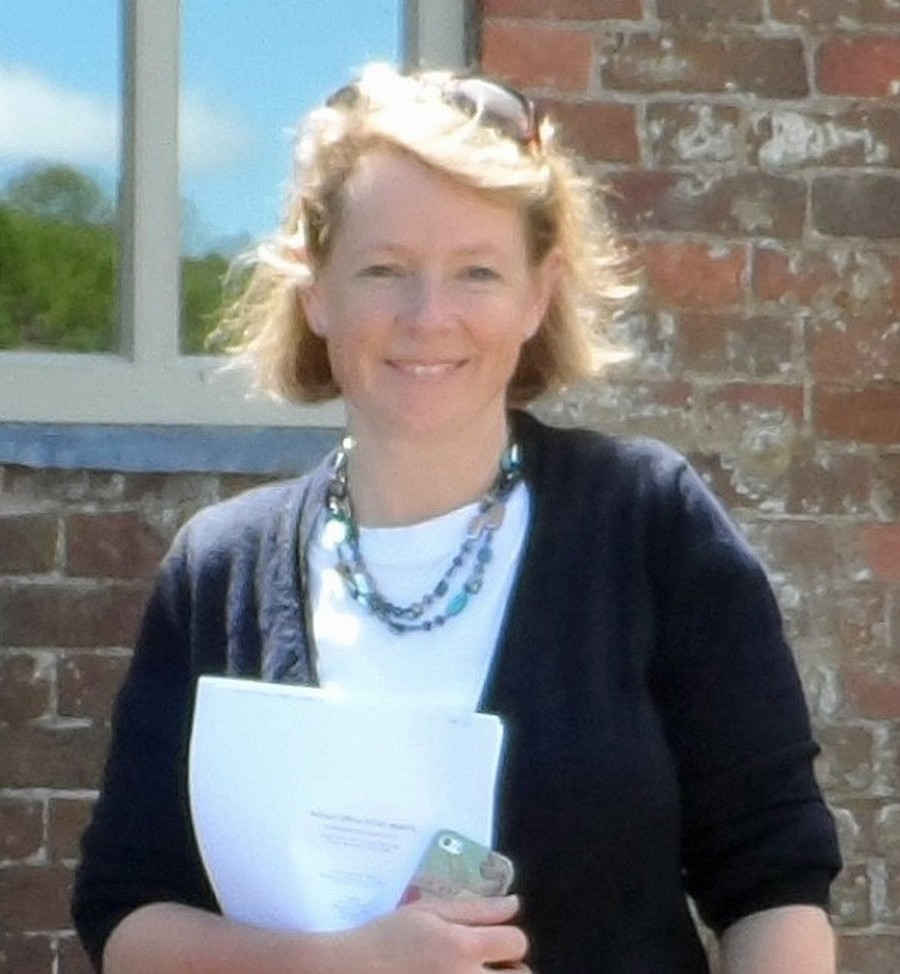 Mrs. Selina Graham
Chair of Governors
I am honoured to be Chair of Governors of the new and exciting Barrow 1618 Church of England Primary Free School.
The Governors bring many skills and experiences to their role of supporting, promoting and protecting the interests of the school, its pupils and staff. We will strive to provide all pupils with the means to achieve their maximum potential in a vibrant and inspirational educational environment where they are nurtured and developed as individuals in a school with a strong Christian ethos and emphasis on core moral values.
We are extremely proud of our achievements to date: Accreditation from SafetyMark, The Council for Learning Outside the Classroom, EcoSchools and School Games Mark. We have a new sports hall, new kitchens, new football field and new classrooms since opening and are striving to be carbon neutral with biomass heating and solar panels producing electricity. But first and foremost, we have happy children, came 7th in the county league tables last year for academic attainment and are a force to be reckoned with on the sports field.
This website will answer many of the questions you may have but it is no substitute for a visit where you would get a warm welcome from Joe Leppington and his team.
Barrow 1618 brings together everything I would have wished my children to have in primary education and I hope that you will discover this in choosing Barrow 1618 for yours.